Sacred touch shared between two lovers can bring a whole new feel, depth & dimension to a relationship… that expands far & beyond life in the bedroom.
I personally feel that the sex education we receive in our teenage years, only speaks of the basic mechanics …this goes here, that does that, which equals this…
If we were consciously guided into greater experiences of our own sexuality & sensuality… if intimacy, touch & the expression of feelings was not such a taboo, I feel relationships would not suffer as much as they do in our modern world. So often we grow up not knowing how to touch & love our own bodies let alone anothers.
I am deeply passionate about relationships between lovers & supporting lovers to move beyond the limitations of the mind & reach the depths of not only their own sexuality & sensuality but enrich & expand upon that of their partners ~ creating not simply sex between two people of the genitals, but soul sex … a sex of the whole body that reaches the heart. A sex that moves far & beyond that which the mind can control or conceive.
Tantra brings a rich, nurturing & deeply satisfying touch & sensual experience to our relationships.
Not only this, but it intimately enhances our connections with ourselves, our own bodies & sense of who we are
enabling us to be an "expression" of our pleasure rather than dependent on other to be the source of pleasure
. This sharing is what beautifully creates an intimate communion with our lover.
It beautifully forms bonds of trust, moves beyond fears, old beliefs, habits, old hurts & conditions placed upon & around love & intimacy, blessing us with a nourishing & unconditional experience of love … & of course brings a fresh, divinely delicious, always changing, ever moving new experience to daily life & sex.
A tantric experience whether that be a massage, a lovemaking session, a life experience or meditation is never the same… one experience builds upon & expands the other, reaching new & delicious heights of consciousness & orgasmic bliss.
.
A Tantric Massage Ritual for Lovers
A Tantric massage ritual for lovers
provides the guidance & support that we need to move beyond the mechanics … we all at some time realise there is more to our
sexual energy,
our bodies & how we share that with another … this "hungry knowing" that seemingly cannot be fed by "fast food sex" is what drives me to share my wisdom with lovers for it is this hunger that may on one side of the coin spark an exploration of our sexuality & sensuality or on the other cause feelings of fulfillment in our sexual relationships.
.
Tantra Private Tuition Sessions for Lovers & Couples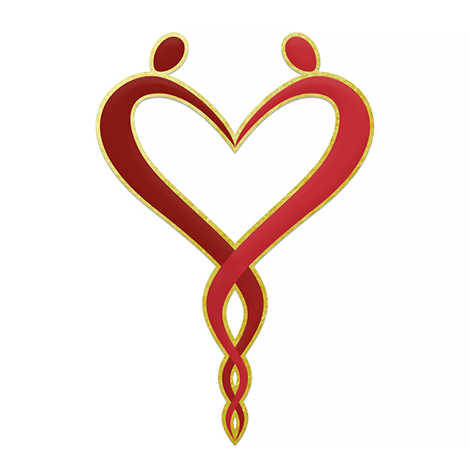 During a 4 hour session with me, you will learn tantric massage for couples. I will warmly support you both in the art of
sacred tantric touch
not only through the intuitive & conscious steps of
massaging & touching your lover
but through other ways in which you may deepen your connection after our time together. These steps are
unique to each couple,
I have no one way of sharing, for each couple's & individual's needs vary. You may book me to attend your own home, which I personally feel helps you as a couple bring the experience into your space & life as a couple or you may choose to spend the afternoon in my home. I am fully clothed during these sessions, which may seem "odd" to you, as you & your lover are naturists, but this is because my intention & focus here, & yours, is purely on
enriching your relationship as a couple.  It is not about me or my body at all.
I suggest we share a skype/telephone call so that you & your partner may ensure you feel at ease with me, to answer any questions or soothe away any concerns or worries.
Each 4 hour session to learn tantric massage for couples costs £649.
To contact me or book your tantric massage session for couples, please email me here.
Warm Wishes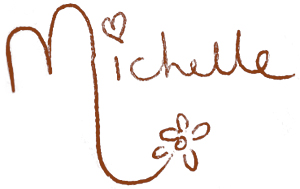 .
.
.
.
Tantric Massage Ritual for Couples Session Gift Vouchers
Beautifully designed Tantric Massage Session Gift Vouchers for your lover are available now, and make a unique and beautiful gift for valentines day, or any day of the year. Send me an
email
to order a gift voucher, or to book your tantric massage session now.