Tantric Massage is an Ancient form of Sacred Touch that Harmoniously Unites Sexuality, Spirituality, Body & Mind. I have chosen to call my services "Sacred Moments" for I feel that tantra is just that ~ each present moment sacred. Each moment a warm welcome to life, body, soul & love.
Why sacred?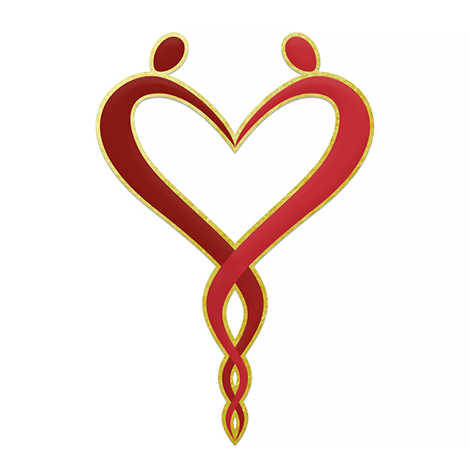 …because it is conscious and present… meaning there is no goal or agenda or expectations of the mind but a delicious unfolding of one moment into the next
…life breathing life.
I wish to share with you from pure intention & a loving heart.
I only work with clientele who are seeking support with sexual healing and intimacy counselling ~ and those who are genuinely curious about the power of tantra, willing to be committed to an authentic tantric experience and the journey this will unfold.
If you have any questions please feel free to
contact me
…and equally, if you have any suggestions or a tantric initiation you desire personally, then I am open to listen. All enquiries are made firstly by email contact where we agree a suitable time for you and I to have a casual telephone or Skype conversation before making a commitment to a booking.  I do not work with anyone without this booking procedure.
It is essential that you feel safe, warm & comfortable with your tantric therapist. 
Namaste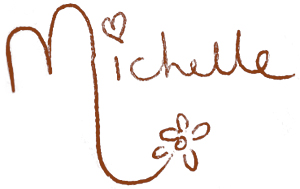 Tantric Ceremonies Available: