I believe we cannot truly share or teach that which we have not experienced, unfolded from, embraced into our being & mastered into our lives.
This is not knowledge gained by study or intellect.
This is wisdom.
It comes from a place of depth, of "knowing." Of living and breathing it for one self, so that the teaching becomes more of a beautiful sharing. We cannot teach wisdom for wisdom is something we gain through individual experience … but we can share from a space of authenticity.
The foundations to all the tantra courses I hold are formed from a colourful tapestry of experiences that have woven their way through my life, revealing all my darkness & all my light, assisting me to not find who I am on some exhausting endless search …but to simply remember.
On each journey together we "work" with  three main "tools", these being tantra, meditation & creative art. The loving guidance & warmth of Angelic wings interweaves through all teachings.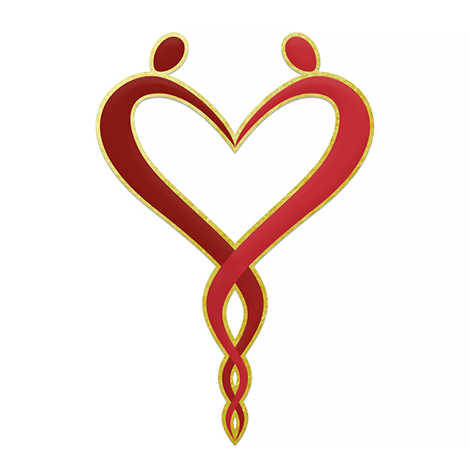 Each of these are a unique pathway onto themselves of "allowing" that moment of remembering who you are … yet as one in they move in perfect harmony.
In this way my teachings offer not "one structured way" but a delightful "tapas" of tastes, to wet the appetite of every hungry soul & inspire each unique individual that attends.
Workshops are taught in person in the safety of a sacred, warm space … just by the beautiful coast of Brighton, East Sussex. The group size is limited to four people in every workshop. This is the way I choose to share with others. A smaller group creates a space that allows all to feel safe & able to relax. The group dynamics become supportive to each individual that attends. The size of the group also ensures each person's needs are met & fulfilled.
All Tantra Courses may also be taken on a one to one basis upon request.
Your journey is a personal journey & therefore I choose to honour you & your journey as such. ♥
.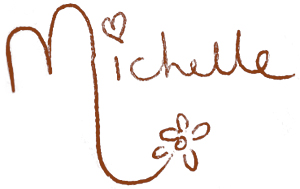 For further information on all workshops ~ click: