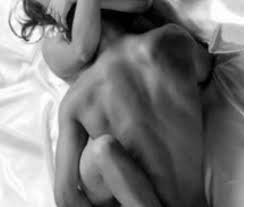 In this fast pace world, it is so easy to lose grasp of your loved one and that sense of  why Love initially blossomed between you.
This beautiful intimacy and conscious sex course for lovers is a life enriching course, that has at the heart of it a passion to help couples bring love, intimacy, connection and most of all succulence not only into your private space but for that juice to permeate and effect life around the two of you.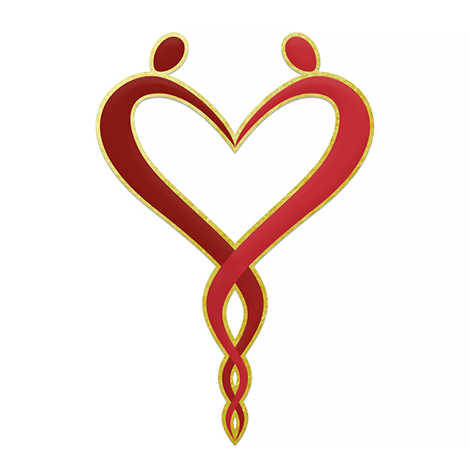 In a warm, candlelight space I offer you sacred moments with your lover, providing gentle guidance and encouragement for the two of you to grow as you explore the realms of  tantric sex, love and living beyond the mechanics. On your "modern day" Tantric adventure we will use the art of mediation, ritual, breathing, movement and touch.
Between our meetings light hearted homework will be given for you to have fun with and explore, supporting you in making your learnings a solid part of your relationship and reality.
Tantra brings a rich, nurturing and deeply satisfying touch and sensual experience to our relationships.
It beautifully forms bonds of trust, moves beyond fears, old beliefs, habits, old hurts and conditions placed upon and around love, sex and intimacy, blessing us with a nourishing and totally unconditional experience of love …
And of course brings a divinely delicious, always changing, ever moving new experience to daily life and sex, keeping our relationships fresh and us in a juicy state of curiosity. 
Intimacy & Conscious Sex Course For Lovers
Each course is intuitively tailored to your lifestyle and needs as a couple.
 I require that you book in blocks of  3, so that you make this a solid commitment to yourselves and each other and get a true taste of each lesson and the organic process of Tantra.
I ask that you understand that Tantra is an organically unfolding process and that you financially are willing to commit to that, that when we invest in our relationships and sexuality OUR LIFE CHANGES.
Each between 60-90 minutes depending on how each "lesson" unfolds.
I suggest that we meet fortnightly, at a time suitable for all.
You may choose to visit me in Brighton or book me to visit your home, so that the teachings may be a part of your reality from the start.
In some circumstances, I may suggest that it may be of great benefit for an individual to see me alone. This may be because one of you has some personal beliefs to address which is kinder away from your partner and of importance to your development as a couple. If this situation arises, the cost is additional.
Is This For You?
Yes! If …
You are BOTH seeking a richer connection to each other beyond the mechanics of life.
Touch, Intimacy and time have lost priority in your life.
You know that you just cannot keep going around in unfulfilling circles in life anymore.
You simply want to know MORE of each other and explore in NEW ways.
This is not for you if …
Not able to commit to a process and are seeking a quick fix patch up.
Not open to huge transitions in how you feel and your life.
Not wanting to change and to keep your stuckness.
Wanting "the work" to be done for you or to you as a form of rescue rather than empowerment.
Expecting this all to be about  GREAT SEX.
Price
The cost per block of 3 sessions is £495.  If you wish for me to travel to your home, travel expenses will be additional.
To book or for more information please contact me
here
 to arrange a casual telephone consultation.