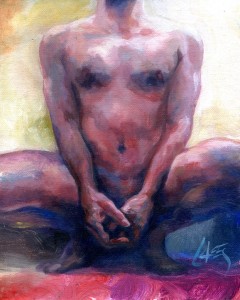 Multiorgasmic man is a term you may have heard before.     
The potential for a man to separate ejaculation from orgasm, allowing him the choice to ride the waves of orgasm without peaking to "the end."
This is a subject of which I am personally passionate about.
Watching my three sons blossom into manhood, and having the honour of sharing with many male clients over the years, I have witnessed the suppression and pressure that limits how men feel in their bodies and how they connect to their sex.
It is popular belief that a woman's pleasure is the responsibility of her man and whether she orgasms and how many times.
This means that a man's focus is very much external to him, taking him away from his own experiences of his body and sex and limiting his sex to his performance abilities.
I wish to add here, that neither of this supposed responsibilities are so.
When a man absorbs the knowledge that ejaculation is not orgasm and that his sex is neither limited to ejaculation or his performance, he may rewire his system from the poor sex education he has received and ~
expand into knowing his body and sex for himself,
own his sex,
release symptoms of  body shame, performance anxiety, premature ejacualtion, erectile dysfunction,
experience his sex as limitless and forever evolving,
connect from the inside out with his lover, rather than externally focused,
feel more fulfilled and satisfied in sex, life, love and body,
feel more aliveness in himself and his life,
immerse into his creative flow,
feel the potential of his vitality,
claim his manhood,
BE his sex rather than lost in the do-ing of  sex.
Orgasmic man offers a conscious choice for a man to move beyond the basics of doing sex into being sex.
Taste those words upon your tongue, over and over.
Do-ing sex.
Be-ing sex.
You will feel your whole body move into desire, into longing, for it innately KNOWS this as truth …
Before you forgot, squashed and tamed your sex to fit into boxes of performance, stress release and expectations.
Give yourself permission to explore your sex in all it's power, all it's ecstasy.
As not what you do, not what you act out … but as wholley YOU.


Introducing my interactive video course Orgamsic Man, supporting you to know your limitless potential as a multiorgasmic man.
I would love to hear from you, your experiences, struggles and celebrations. ❤️
When we start to explore Yoni Eggs on the internet, we can find ourselves a bit bamboozled by the various types of stone on offer. All crystal stones have healing qualities to them, but not all these stones in the shape of eggs are for our Yoni. The original Taoist Jade Egg set consists of […]
Continue Reading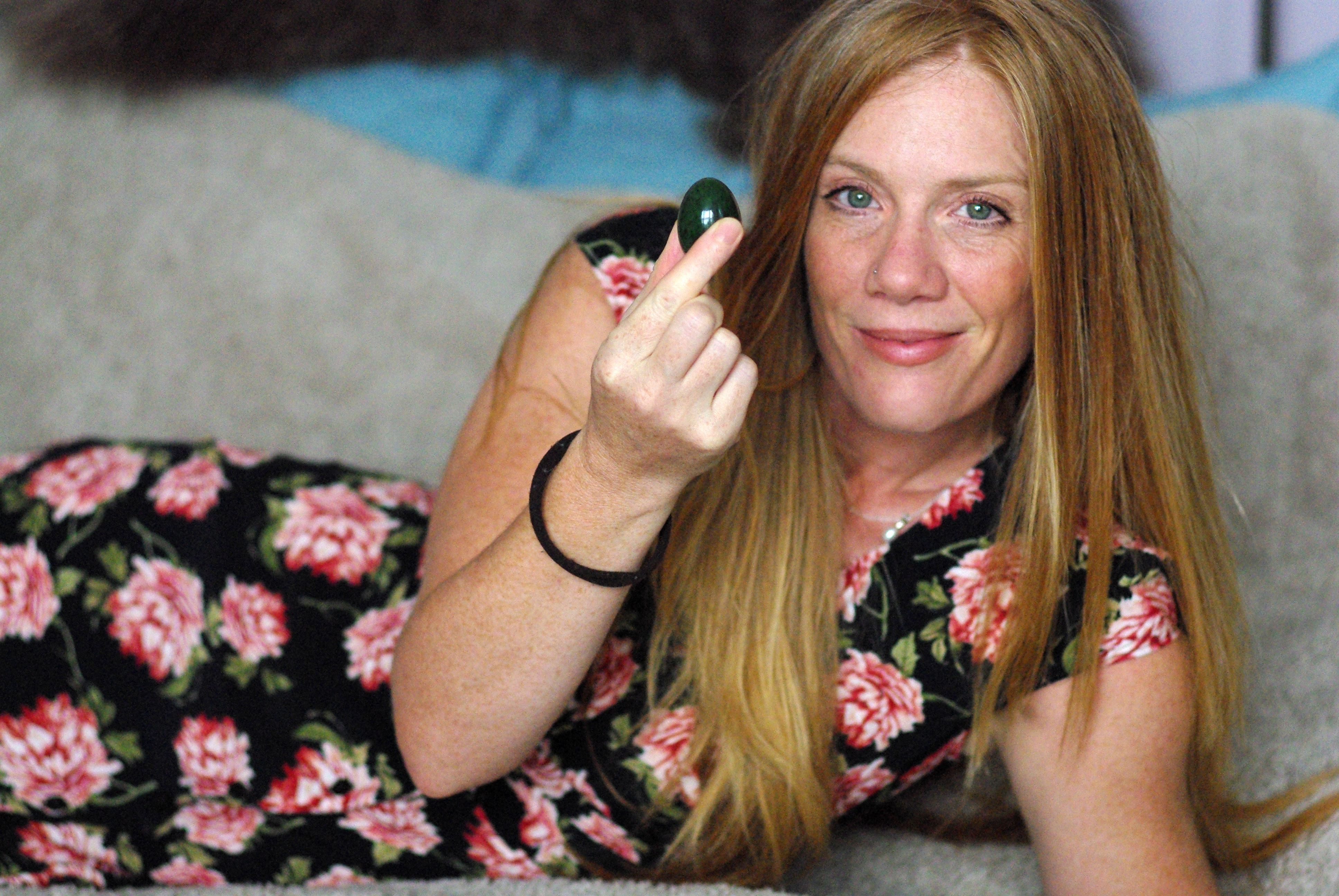 The awareness of Jade egg has grow has rapidly grown, introducing this ancient practice alongside kegal exercises and vaginal Kong Fu! I am not sure about the Vaginal Kong Fu personally.  Yes, it is essential to maintain and care for the physical health of our Yoni but tight vaginas is a unhealthy myth which causes […]
Continue Reading

It is essential to our woman~ness that we heal our roots. Without the connection to our sexuality and sensuality, the deep roots of our womanness,  we lack an aliveness. Our creativity is dry, our lustre for life long gone, our sense of belonging non existent.  Life seems to have no colour, our skin holds no […]
Continue Reading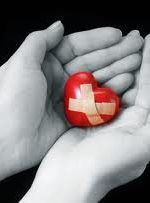 Heartbreak is very much part of our human experience.  So often our reaction can be shut our hearts away, to protect and shield ourselves from pain.  And yet heartbreak can break us open, to reveal our capacity to love … more. In this video I explore with you how our response to heartbreak can ease […]
Continue Reading
Have you ever taken the time to get to know your clitoris or your lover's clitoris? I believe our clitoris has secrets of pleasure and wisdom that support us to know ourselves in richer ways as a woman or explore and meet our lover in new ways … if only we slow down and approach […]
Continue Reading
When we take a look at our approach, our beliefs and our with masturbation, we can see how the arena of our bedroom behaviour reflects on how we show up in life. Can we learn to caress, love and be tender with self?  Without goals, expectations?  Without judgement or shame? By simply changing our intimate […]
Continue Reading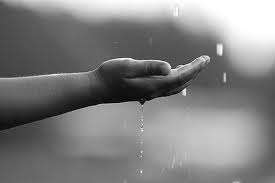 Fate brought me to Michelle's site – an article in a magazine about Yoni massage, a blogger who had written about Michelle and then Michelle's site itself. It seemed to me that it was all meant to be, however I was beyond terrified. Being touched by others and even touching myself was deeply unpleasant. I […]
Continue Reading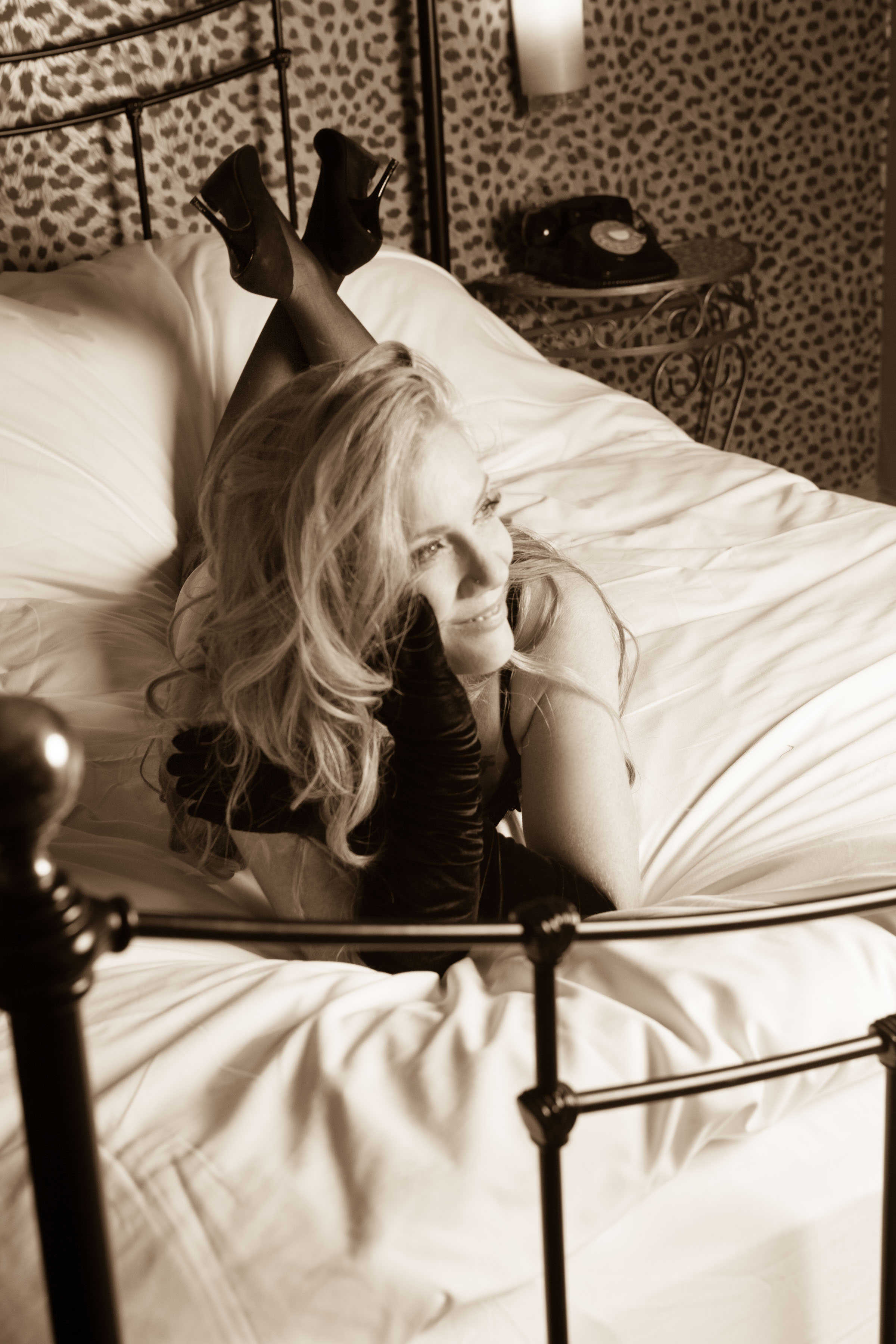 Sharing with the wonderful Nic Askew, the word Sex had much more to bring into presence than what we contain those three letters to be.
Continue Reading
A light evening interview with Allison Ferns and Bibi Lynch from BBC Radio, exploring with Michelle Roberton the joy of tantric sex. Pop, your feet up, pour a glass and enjoy ❤️
Continue Reading