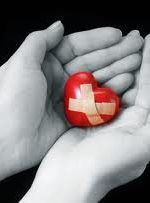 Heartbreak is very much part of our human experience. 
So often our reaction can be shut our hearts away, to protect and shield ourselves from pain.  And yet heartbreak can break us open, to reveal our capacity to love … more.
In this video I explore with you how our response to heartbreak can ease and soothe our pain so we may dare to love again.
Have you ever taken the time to get to know your clitoris or your lover's clitoris? I believe our clitoris has secrets of pleasure and wisdom that support us to know ourselves in richer ways as a woman or explore and meet our lover in new ways … if only we slow down and approach […]
Continue Reading
When we take a look at our approach, our beliefs and our with masturbation, we can see how the arena of our bedroom behaviour reflects on how we show up in life. Can we learn to caress, love and be tender with self?  Without goals, expectations?  Without judgement or shame? By simply changing our intimate […]
Continue Reading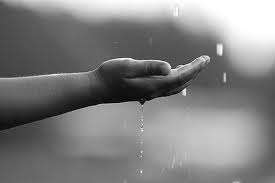 Fate brought me to Michelle's site – an article in a magazine about Yoni massage, a blogger who had written about Michelle and then Michelle's site itself. It seemed to me that it was all meant to be, however I was beyond terrified. Being touched by others and even touching myself was deeply unpleasant. I […]
Continue Reading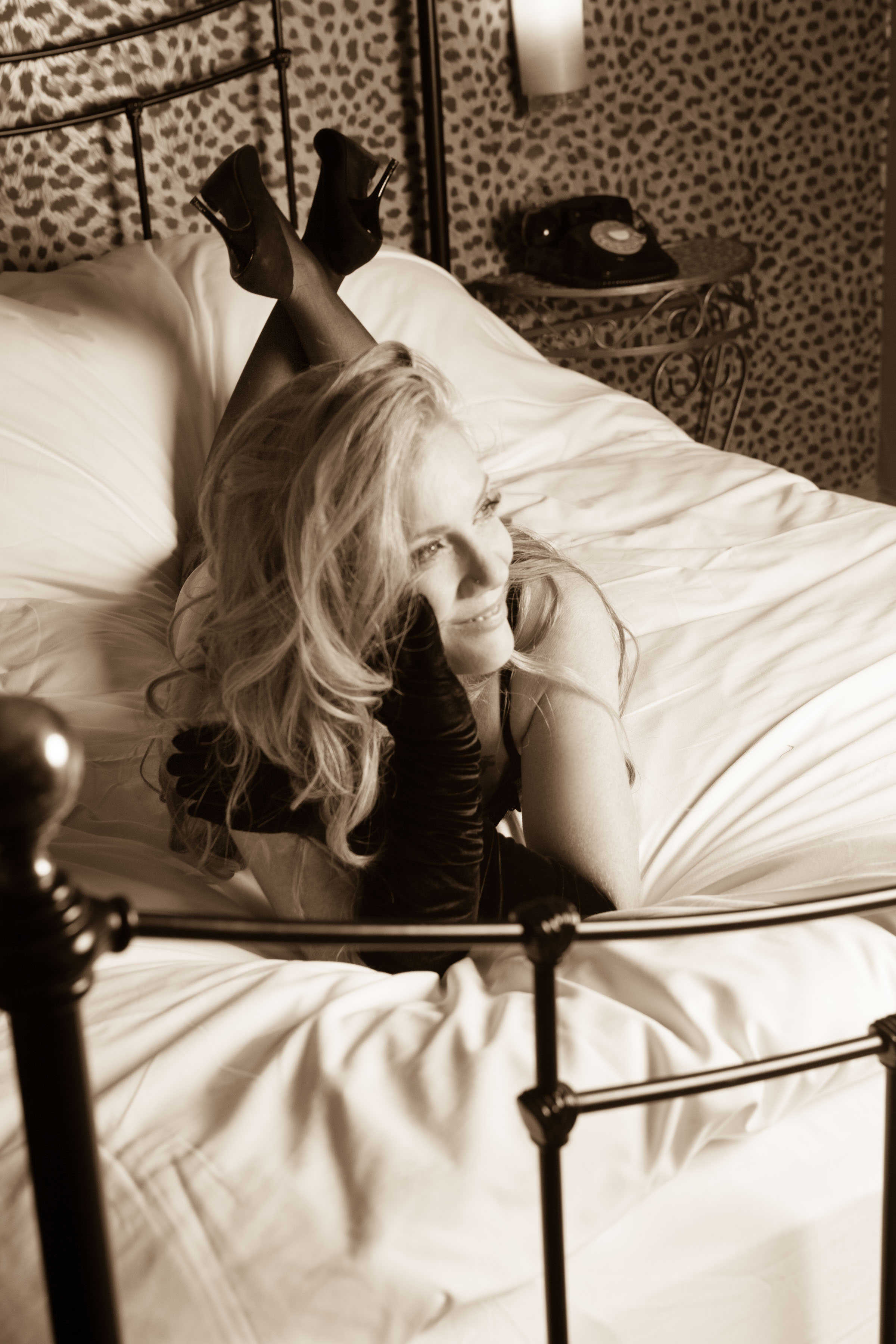 Sharing with the wonderful Nic Askew, the word Sex had much more to bring into presence than what we contain those three letters to be.
Continue Reading
A light evening interview with Allison Ferns and Bibi Lynch from BBC Radio, exploring with Michelle Roberton the joy of tantric sex. Pop, your feet up, pour a glass and enjoy ❤️
Continue Reading
If we take time to pause, to listen to self, we will often find that there is something beneath our desire that is not quite being met, as we are attending to our desire from surface level without truly listening in or from habit.  As we learn to allow our deepest desire to be fully […]
Continue Reading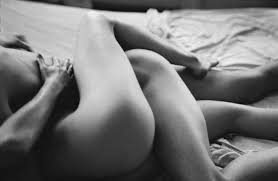 I strongly believe it is important to share with our partner our intention to explore our sexuality and Tantra. In this video I share why I feel this is so and the effects it can have on shaming our sexuality or experience when we don't.
Continue Reading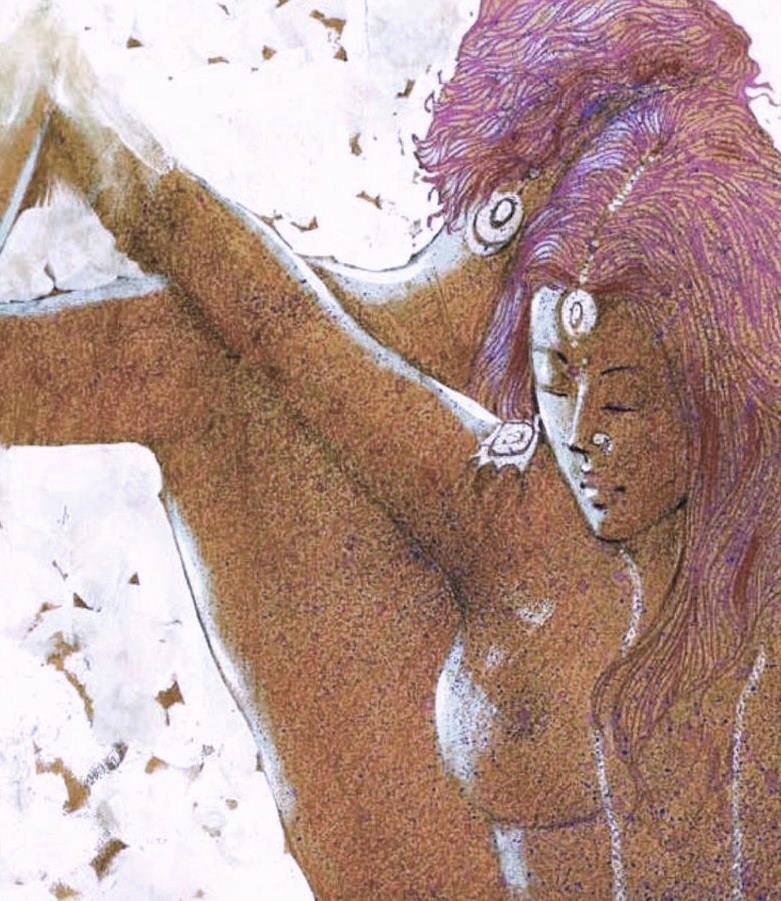 We can have the presumption and misconceived idea that Tantra is a couples journey and all about great sex. In this video I offer the suggestion that Tantra is in truth an individual journey, enhanced, once fully embodied, with another.
Continue Reading
In this video I share a reflection on how we may approach sex after trauma during childbirth, in a tender, kind and less intensely focused way.  This may also be a gentle approach after any sexually traumatic event.
Continue Reading