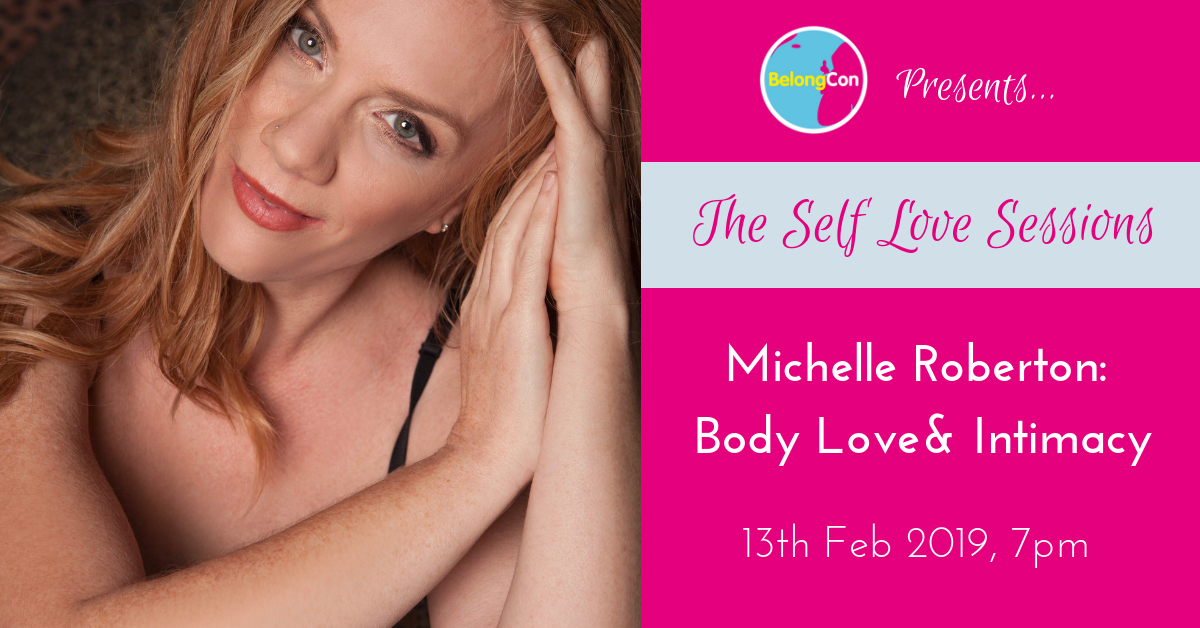 I was recently invited to speak at BelongCon self love sessions.
Here is the video for you …
I  explore how we feel about our bodies, what stops us from feeling satisfied in our own skin, and what prevents us from being seen and met as our true and fabulous self. Please feel most welcome to comment or ask questions. ❤️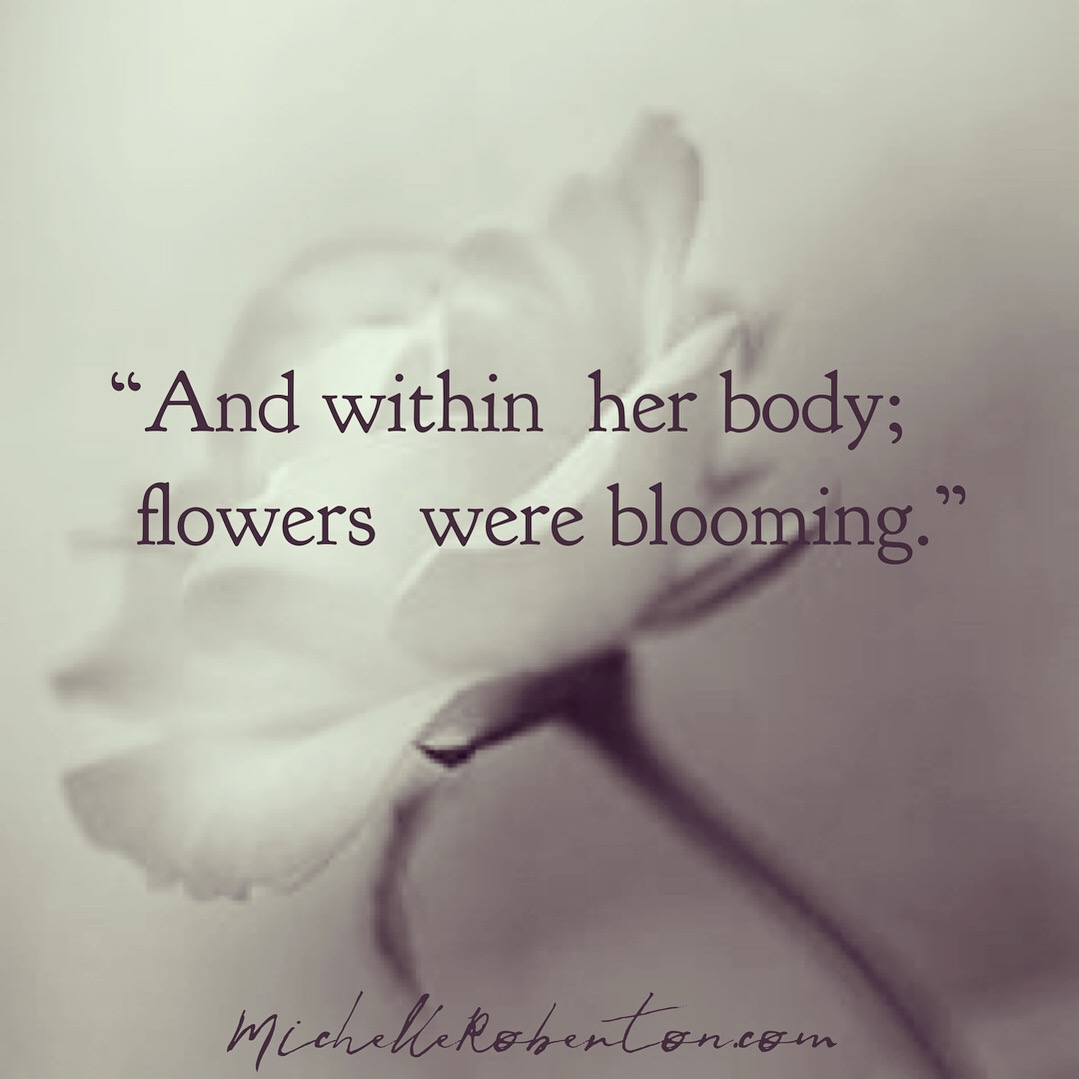 "And within her body; flowers were blooming."    This was repeated to me through the night in disturbed dream.  And each time I woke into the caress of the night … a sleepy whisper. I can feel it.  The internal flowering.  The joy filled expectancy. A delicate refined balance between a contented calm and a […]
Continue Reading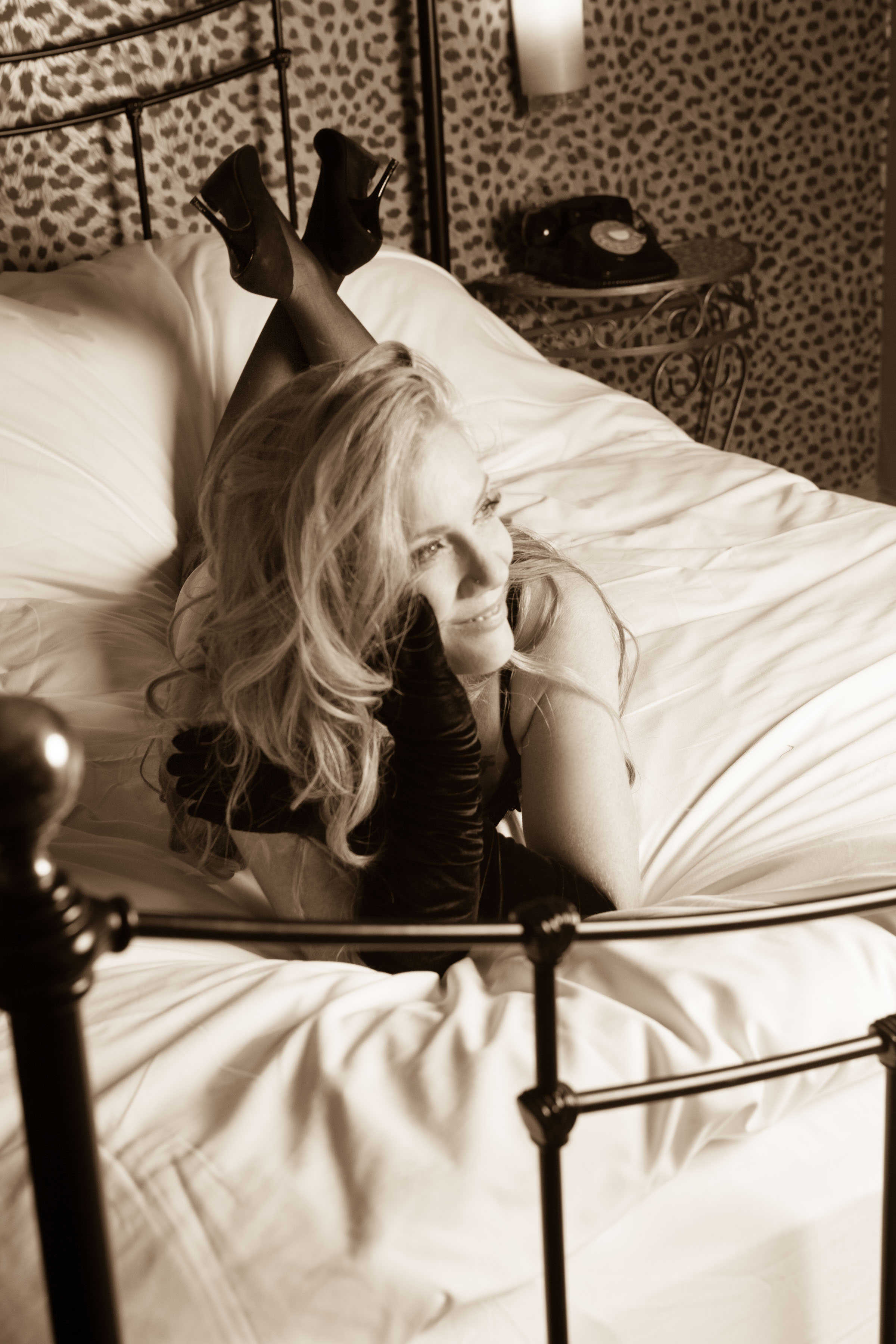 What lies behind our touch?                 When we touch another, is it unconditional? Or are there agendas, expectations and even unspoken wants behind that touch. In this Brighton Talks Sex podcast,  I share how we can change the quality of our touch and change it into a gift of […]
Continue Reading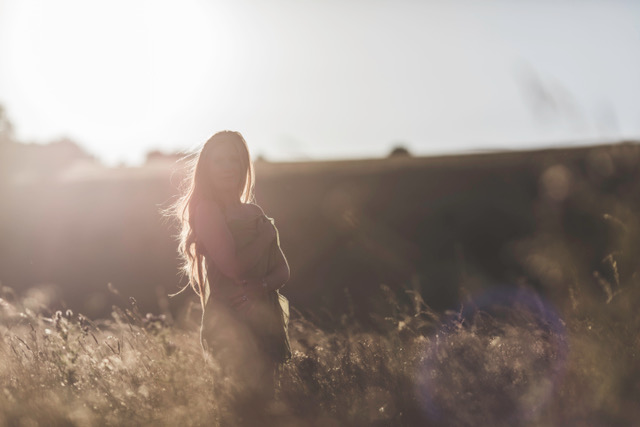 Is Tantra a technique?                                                                                    In our society and our culture we are given techniques […]
Continue Reading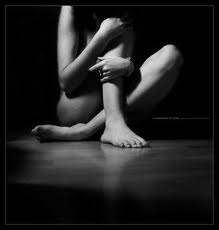 In this short video Michelle shares some of the effects of porn on women and teenage girls in which she is experiencing within her female clientele.
Continue Reading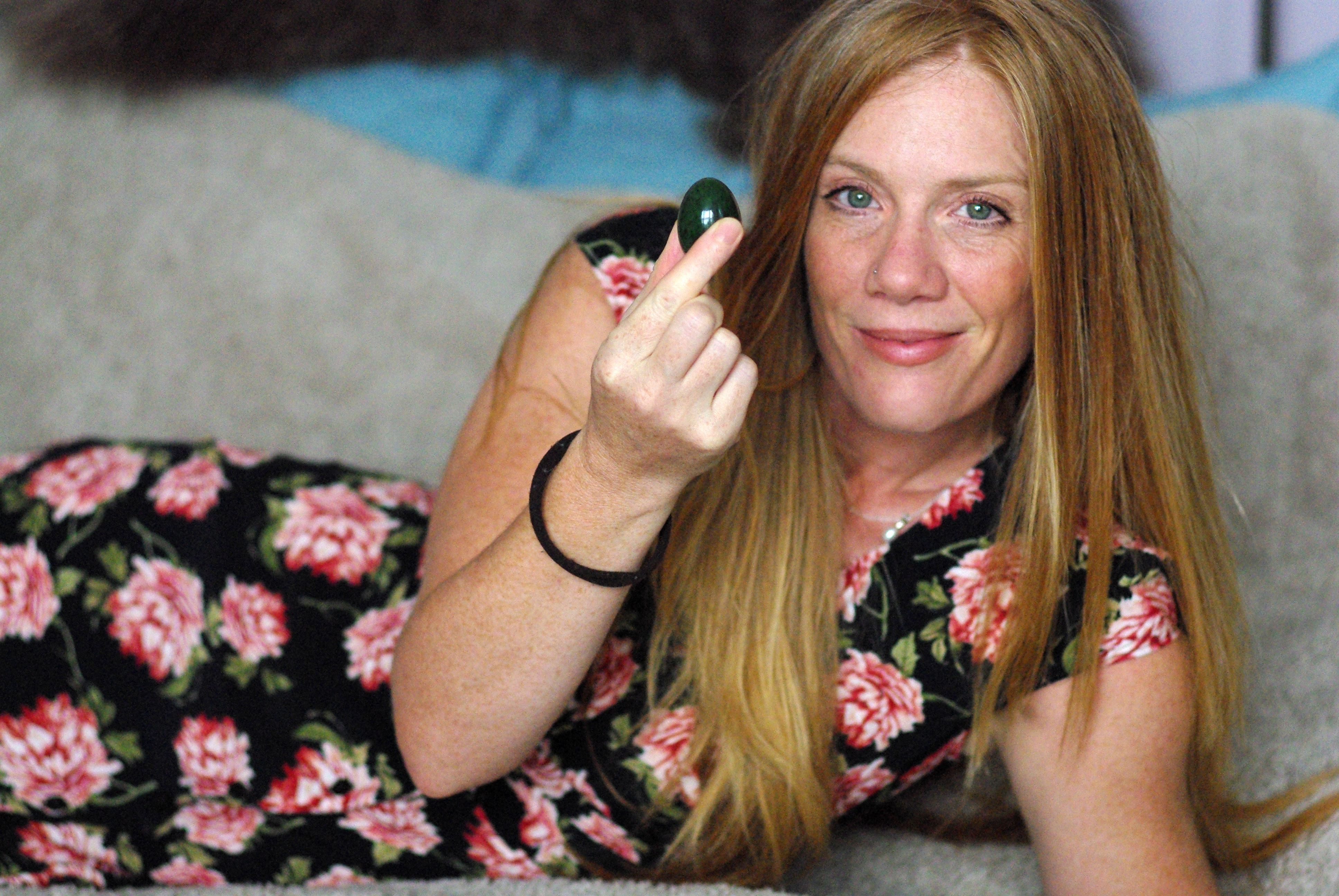 Today I felt inspired to share with you a little of the healing and inner alchemy that the ancient and profound practice of Jade Egg, has blessed my body, sexuality and life with. ❤️
Continue Reading
I would like to offer an invitation to embrace the approach of playing and not practising. Life is sincere but it is not necessarily serious. Tantra supports this quality. That in all we do comes from a place of being, so there is sincerity behind our action, behind our doing,. But there is not seriousness. […]
Continue Reading
I would like to offer the suggestion today, to let go of friction-based sex.    In our society, our culture, friction based sex is the only idea that we are offered in our sex education. That all sex is action based. Or sex is friction based. This idea of friction based Sex definitely gets us […]
Continue Reading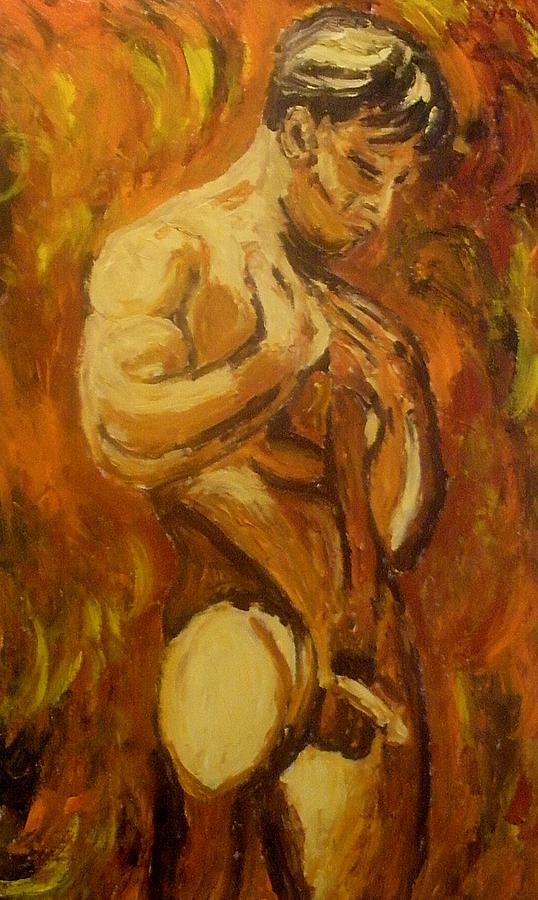 We have this idea and expectation that a man is meant to have a hard erection all the time and upon demand. A man has been taught that he is not a man unless he has an erection and unless he can maintain an erection.  Therefore there is a lot of shame around having a […]
Continue Reading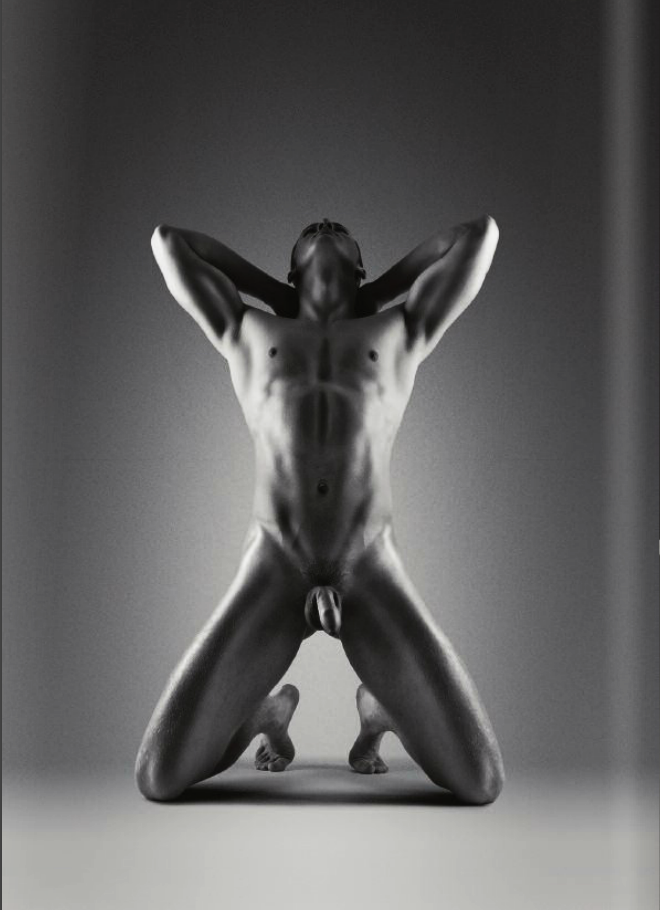 Is ejaculation orgasm? Ejaculation and orgasm are two separate things. I recently had a lady say to me "I did not know that was possible, let alone a thing." And we are don't because we are not taught this within our sexual education, thus keeping our sexual experiences limited to one flavour. I would compare […]
Continue Reading