If we take time to pause, to listen to self, we will often find that there is something beneath our desire that is not quite being met, as we are attending to our desire from surface level without truly listening in or from habit.  As we learn to allow our deepest desire to be fully met, our interactions begin to feel less sticky and from a place of pure, loving impulses that nourish and satisfy to the core.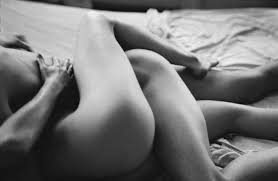 I strongly believe it is important to share with our partner our intention to explore our sexuality and Tantra. In this video I share why I feel this is so and the effects it can have on shaming our sexuality or experience when we don't.
Continue Reading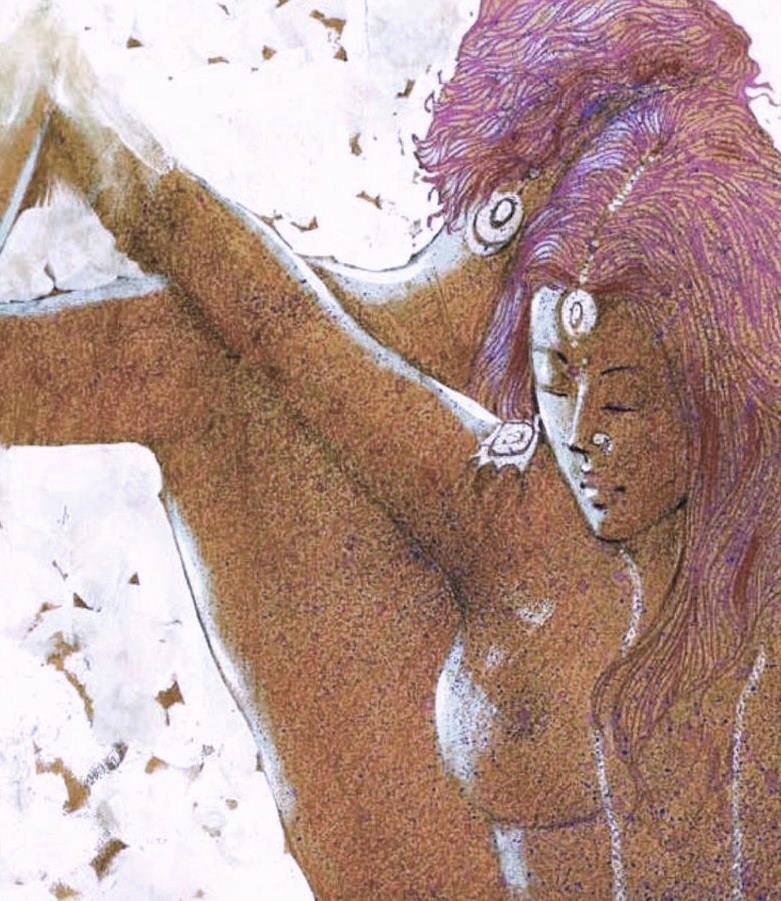 We can have the presumption and misconceived idea that Tantra is a couples journey and all about great sex. In this video I offer the suggestion that Tantra is in truth an individual journey, enhanced, once fully embodied, with another.
Continue Reading
In this video I share a reflection on how we may approach sex after trauma during childbirth, in a tender, kind and less intensely focused way.  This may also be a gentle approach after any sexually traumatic event.
Continue Reading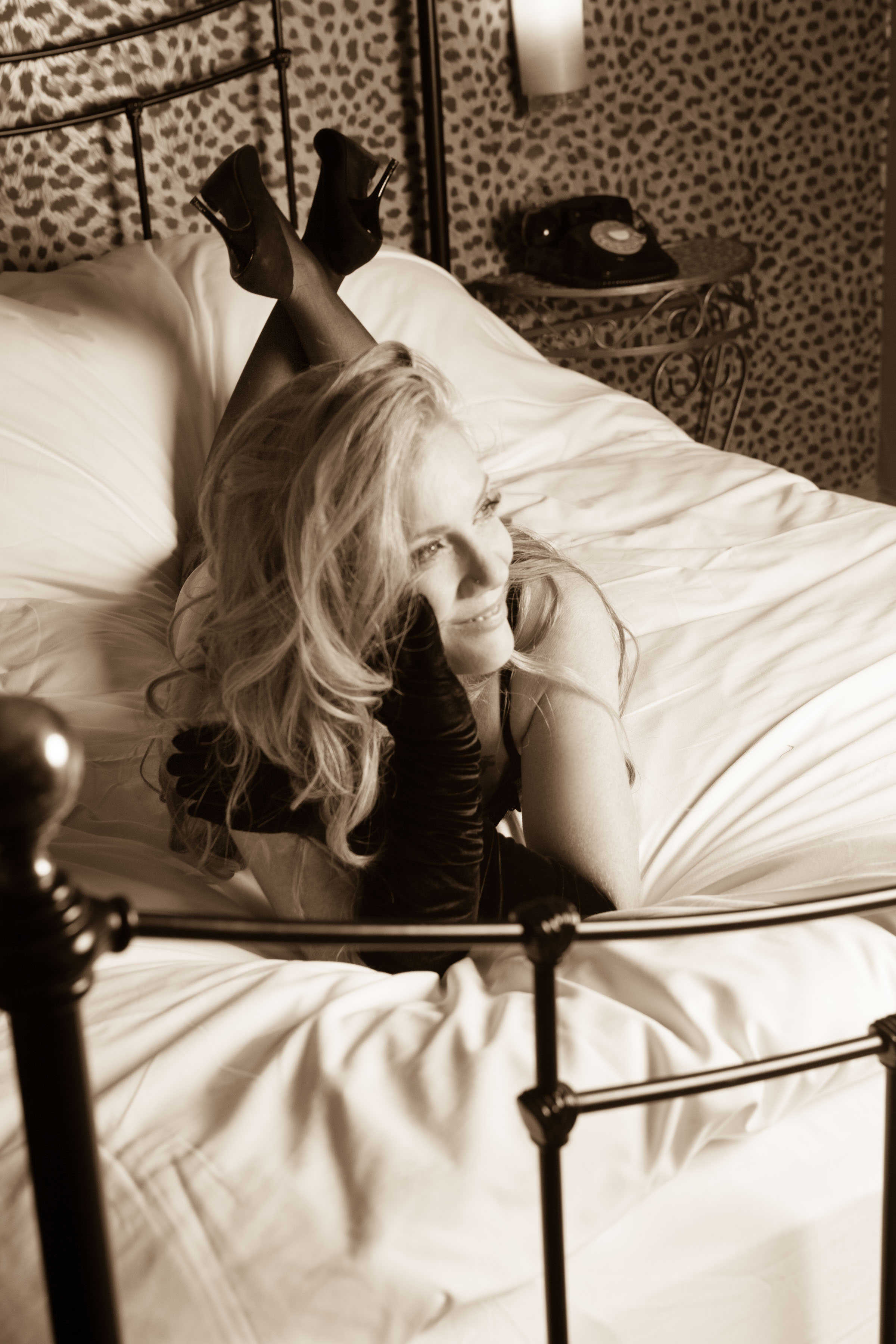 Most of us have heard of vaginal kong fu and the art of ping pong balls. But no, this is not the kind of magic I share in this conversation … although ping pong balls may get a quick cheeky mention. In this Brighton Talks Sex podcast I guide us through the initiation of Jade […]
Continue Reading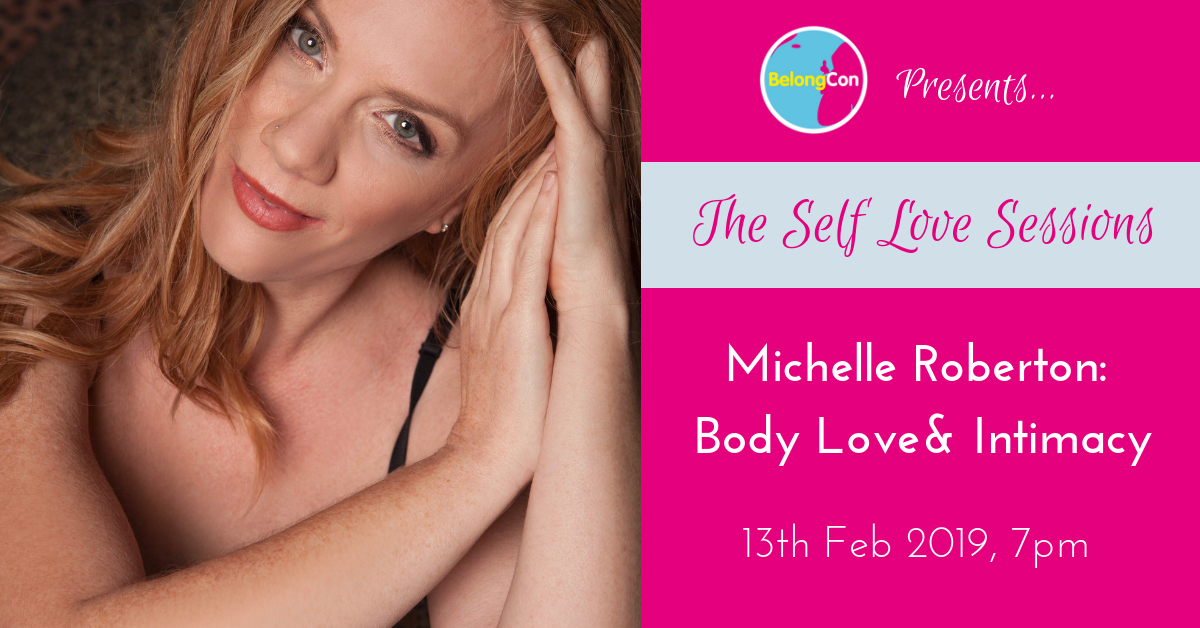 I was recently invited to speak at BelongCon self love sessions. Here is the video for you … I  explore how we feel about our bodies, what stops us from feeling satisfied in our own skin, and what prevents us from being seen and met as our true and fabulous self. Please feel most welcome […]
Continue Reading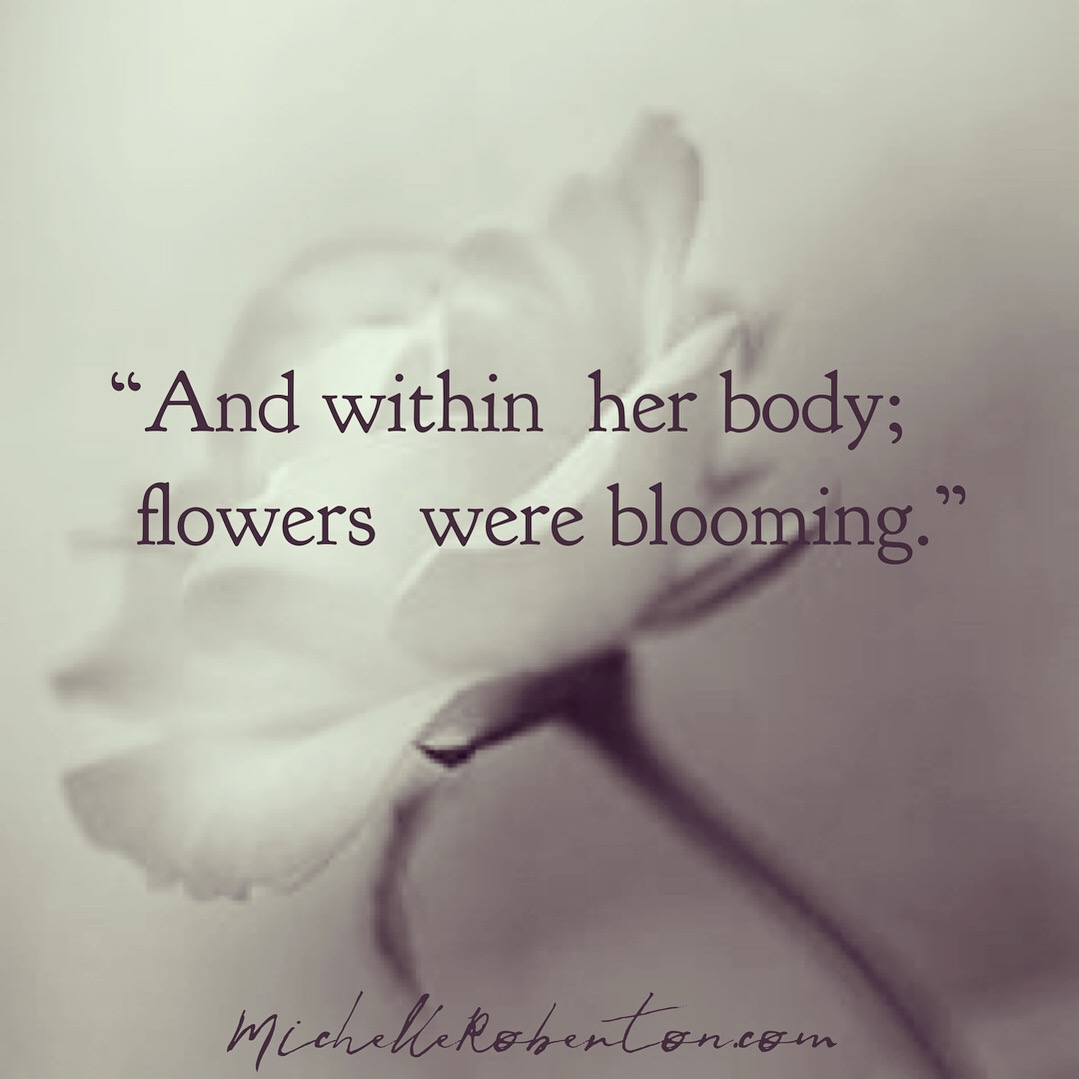 "And within her body; flowers were blooming."    This was repeated to me through the night in disturbed dream.  And each time I woke into the caress of the night … a sleepy whisper. I can feel it.  The internal flowering.  The joy filled expectancy. A delicate refined balance between a contented calm and a […]
Continue Reading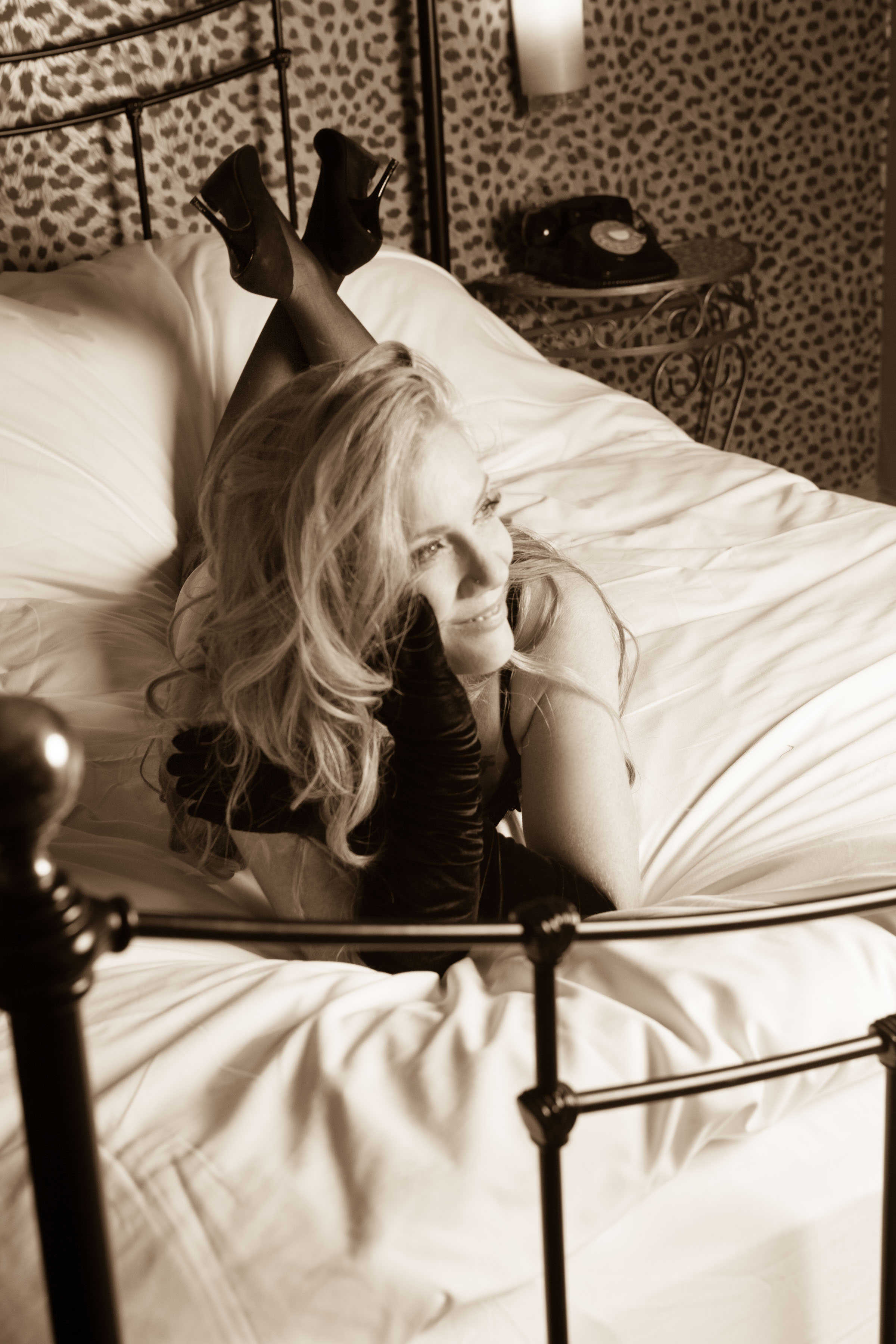 What lies behind our touch?                 When we touch another, is it unconditional? Or are there agendas, expectations and even unspoken wants behind that touch. In this Brighton Talks Sex podcast,  I share how we can change the quality of our touch and change it into a gift of […]
Continue Reading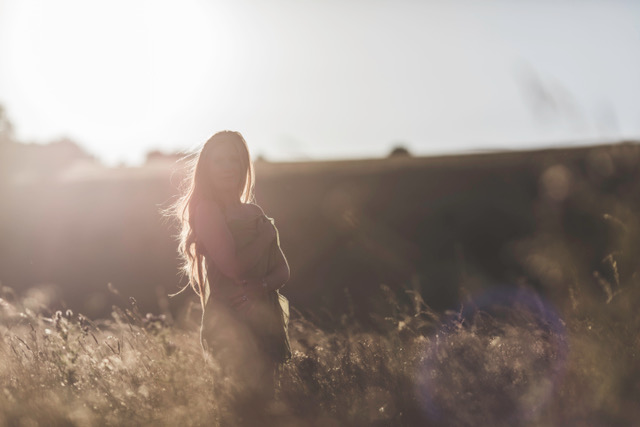 Is Tantra a technique?                                                                                    In our society and our culture we are given techniques […]
Continue Reading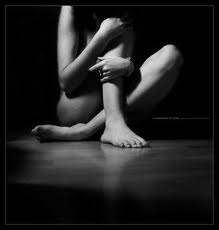 In this short video Michelle shares some of the effects of porn on women and teenage girls in which she is experiencing within her female clientele.
Continue Reading